The purpose of the Education committee is to create resources and initiatives to assist Rotarians, Rotary Clubs and Rotary International in creating an inclusive, understanding and welcoming community, fostering goodwill and peace, and realising a world that achieves fundamental fairness and equality for LGBT+ people.
Core Responsibilities:
Develop initiatives to promote understanding and inclusion of the LGBT+ community and allyship in Rotary
Increase awareness and visibility of intersectionality within the LGBT+ community
Work with RI to encourage inclusion of LGBT people within Rotary and provide information resources of relevance to LGBT+ people and allies
Organise materials and logistics for a booth at the annual Rotary International Convention
Deliver on actions under the strategic plan
Provide a report of committee activities to the Board of Directors at their monthly meetings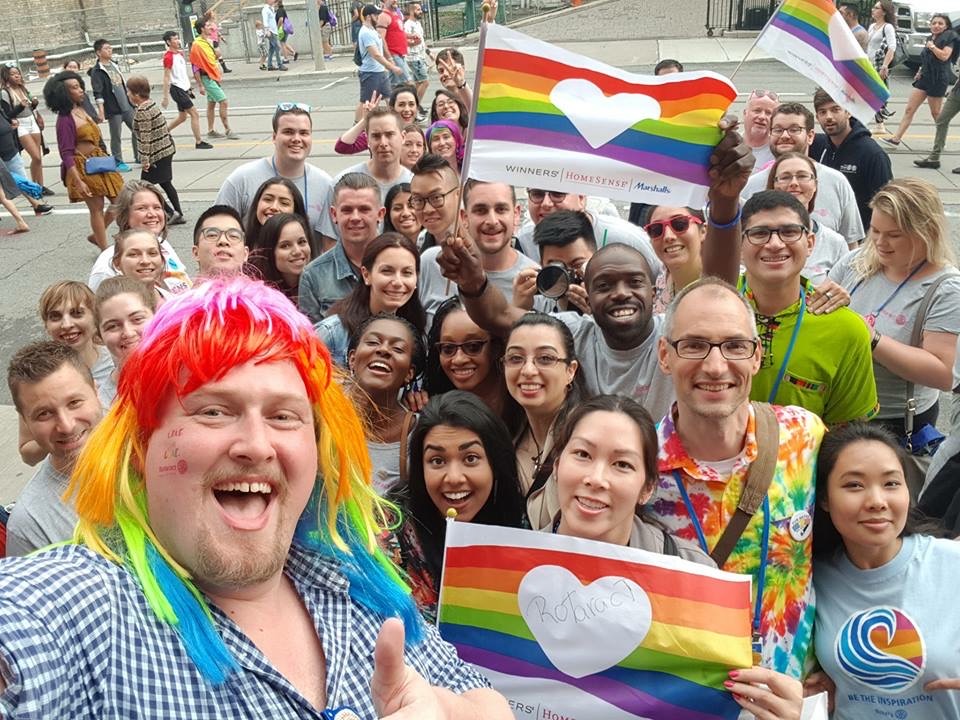 Download education resources
Stories and articles from the Fellowship
Intersectionality refers to the ways in which different aspects of a person's identity can expose them to overlapping forms of discrimination and marginalisation. Aspects of a person's identity can include all social...
read more
Contact us
to submit a resource or join the education committee