Our Fellowship focuses on 'friendship first' to create a fellowship that is a safe, inclusive, understanding and welcoming community of Rotary Family that fosters goodwill and peace, and realising a world that achieves fundamental fairness and equality for LGBT+ people.
We aim to:
Grow Rotary awareness of and engagement with the Fellowship across the globe
Organise social and networking events for the Fellowship at the annual Rotary International Convention
Raise the Fellowship's profile within Rotary International to increase engagement of LGBT+ members and allies.
Survey members (at least once annually) to see what people find valuable about the Fellowship and what could be improved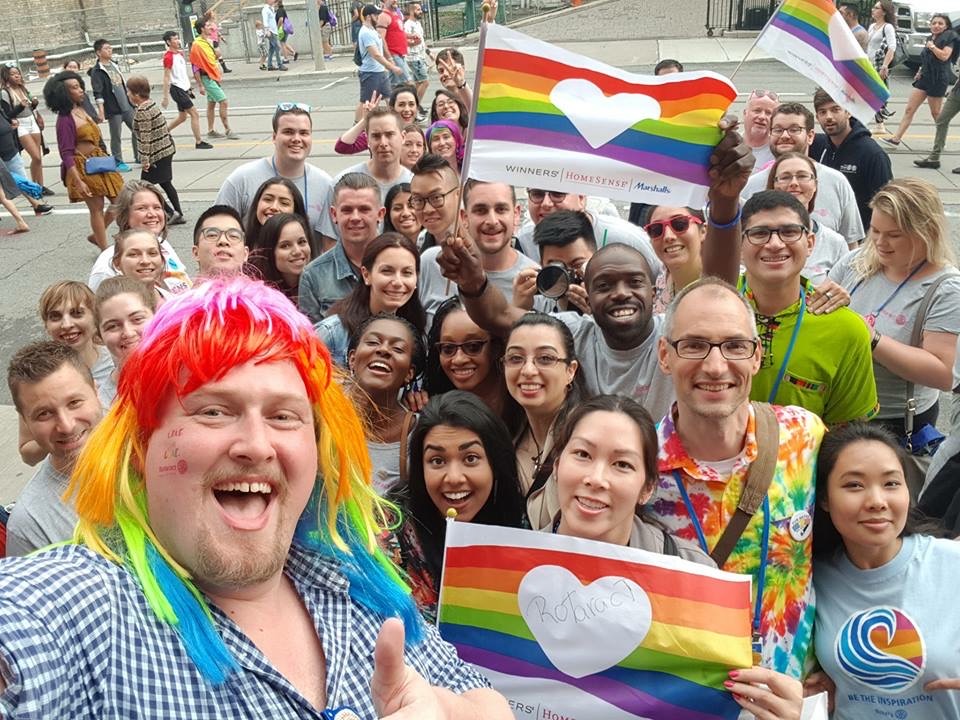 Marketing Materials
Download materials to spread awareness and engagement with the Fellowship across the globe.
Friendship Blog
Stories from our members and upcoming chances to connect.
My name is Claire Slingerland. I am a Trans woman from the Netherlands. All my life I have been struggling with my feelings. I didn't dare come out of the closet as I feared losing my family and my profession. But, at some point, I...
read more
Member locations
The Rotary LGBT+ Fellowship is an international organisation and we welcome new members from across the globe.
Contact us
to ask any question